HealthBlitz not only identifies the exact strategy needed to achieve the growth you have been missing, but spells out specifically how to do it. HealthBlitz works nationally with hospitals, health systems and other health-related organizations to identify and execute matters most tactics for market growth.
Adept at strategic marketing and business development since 1989, HealthBlitz approaches projects without a learning curve and gets right to work with the end result in mind. HealthBlitz works with health providers large and small to build services, develop turnaround strategies, implement referral development programs, provide market opportunity assessments, test new models of health care and serve in business development advisory roles to executive leadership teams.
Growth Strategy
A no stone left unturned, practical approach to predictable growth
Referral Development
Grassroots, in the trenches market outreach
Research
Shed light on market preferences
Leadership Retreats
Educate, Refresh, Infuse, Stimulate
Creative Solutions
Brand strategies and tools that generate referrals... Long after the visit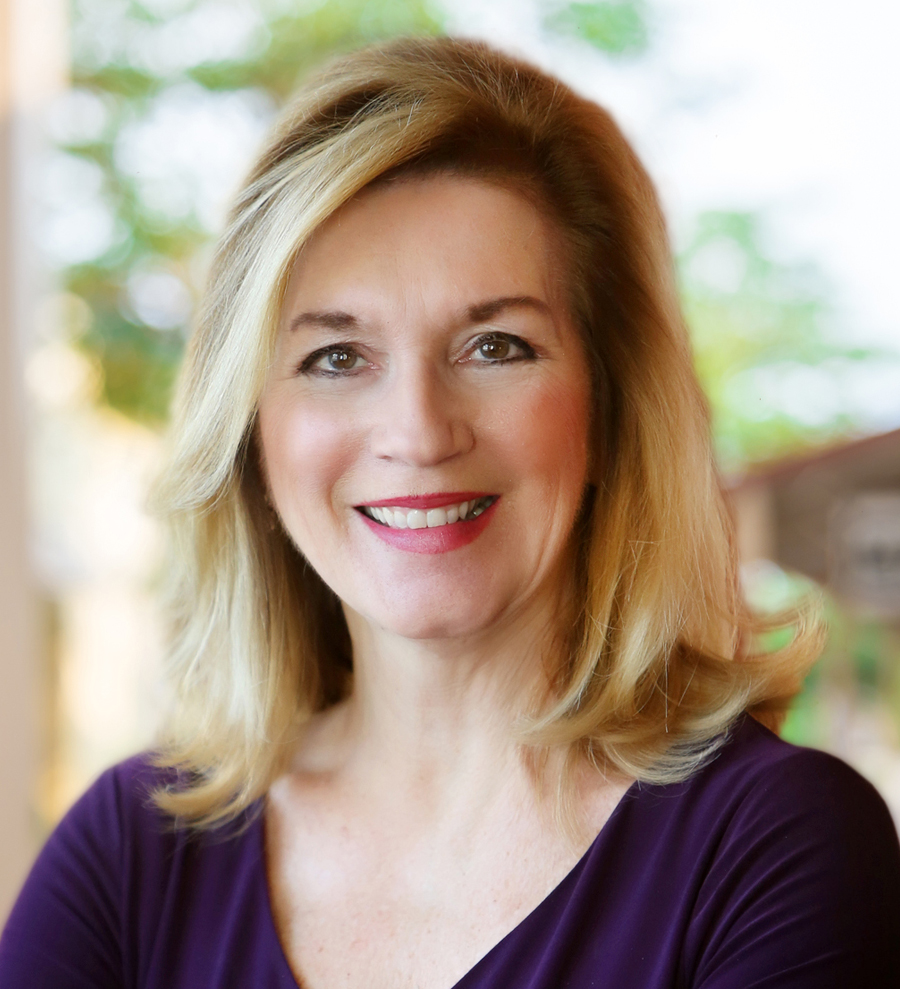 Beverly Dubin
President
Beverly Dubin specializes in working with hospitals and health systems to implement market methodology that leads to predictable outcomes and bottom line returns.
She has an outstanding record of increasing volume in core services such as heart & vascular, neurosurgery, women's health, orthopedics, emergency/walk-in care, cancer care, rehabilitation, sports medicine and others. Beverly's expertise lies in strategic marketing, specifically maximizing return from marketing and business development investments. She has a proven ability to move lagging services forward and can provide the analysis and documentation for critical decisions regarding improved volumes and market share.
Beverly collaborates with leaders, healthcare administrators, physicians and trustees to develop growth plans that move beyond the tactical and address the needs of a diverse constituency. She is a skilled team leader, facilitator and problem solver and is widely recognized for her ability to develop sustainable growth plans that add value to health systems. She conducts strategic marketing and business development retreats at facilities across the nation and her retreats receive high marks from attendees.
Beverly holds a bachelor's degree in communications and a master's degree in business administration. In her free time, Beverly enjoys traveling with her husband and spending time with her two children and three grandchildren.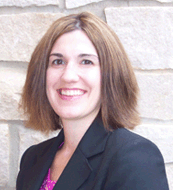 Allison DeVitis
Director, Research and Development
Allison DeVitis is Director of Research and Development. Since joining the company in 2006, Allison has played a key role in service line research projects pertaining to women's health, cardiovascular services, orthopedics and emergency care. She also provides referral development outreach on behalf of various HealthBlitz' clients.
Allison recruits for and participates in client focus groups and assists in the development of marketing tools for our clients' use in referral development. Before joining HealthBlitz, Allison was a Client Services Manager at HouseWorks LLC in Boston, MA.
Allison holds a BA in Communications with a specialization in Business. When away from work, Allison enjoys spending time with her husband and three young children.
Elizabeth A. Ramsey
Planning Analyst
Elizabeth Ramsey is HealthBlitz' Planning Analyst. Participating with the HealthBlitz team since 2001, Elizabeth has played a key role in planning and research. She provides key coordination and organizational support for client research, client outcomes analysis and market opportunity analyses. Elizabeth also participates in focus group and telephone research studies among other activities.
Elizabeth holds a bachelor's degree in marketing/business management and a master's degree in business administration. In her free time, Elizabeth enjoys her dog Pucci and traveling the world with her husband. She has visited 33 countries and 12 time zones.