Aligning with physicians for service line growth remains an imperative, especially for primary care, cardiovascular, orthopedics and wellness. An integrated service line growth plan allows for both alignment and growth.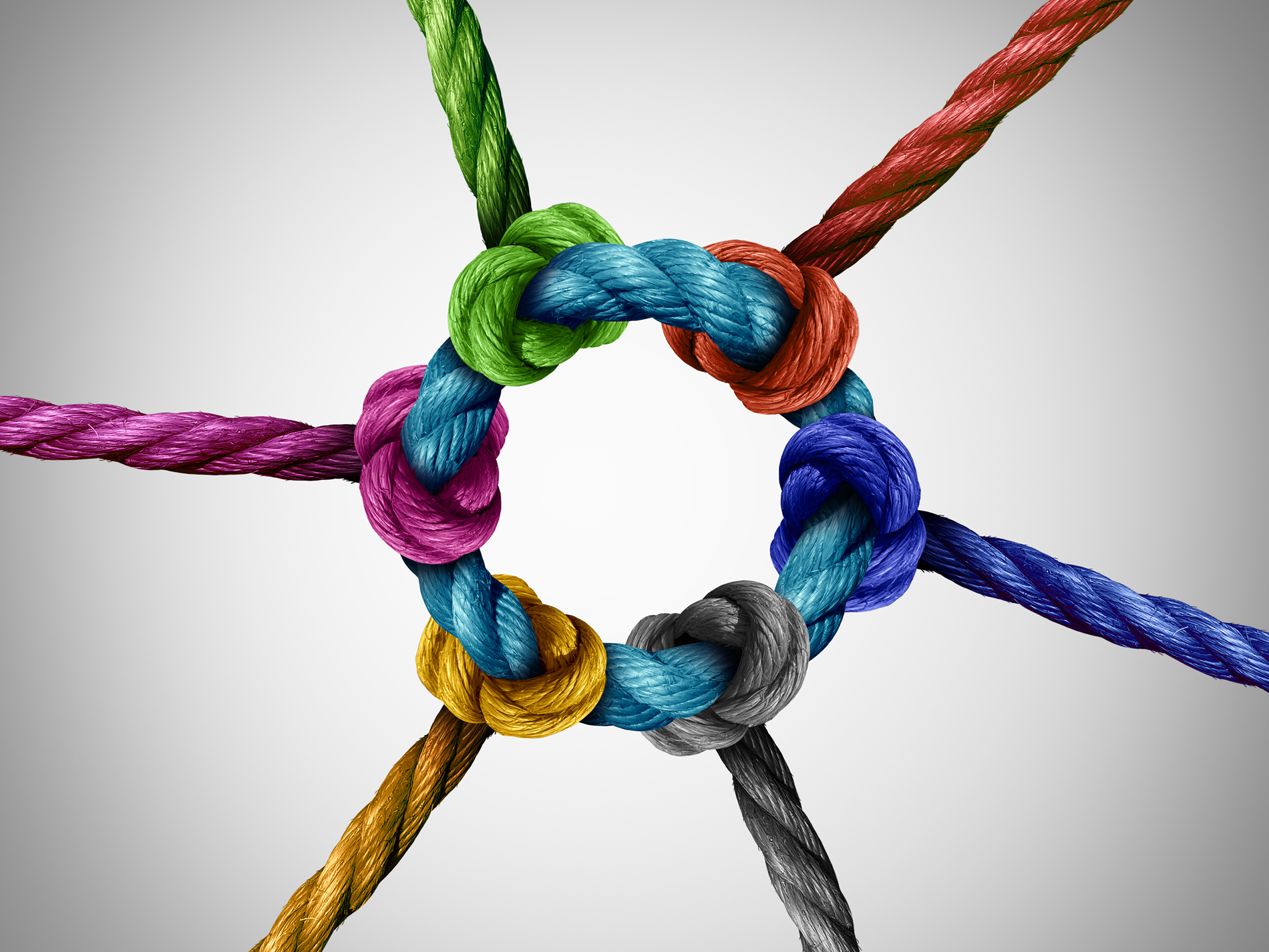 A well-defined service line growth plan identifies current trends and opportunities in rapidly changing environments. The plan defines a business model for service line growth with emphasis on strong regional strategy and the creation of unique brand identity. A strong integrated service line marketing plan helps establish preference over other options in the market and attracts patient populations not previously served. The integrated service line marketing plan educates regarding superior outcomes.
Change the way you are growing service lines to jumpstart annual success.